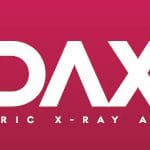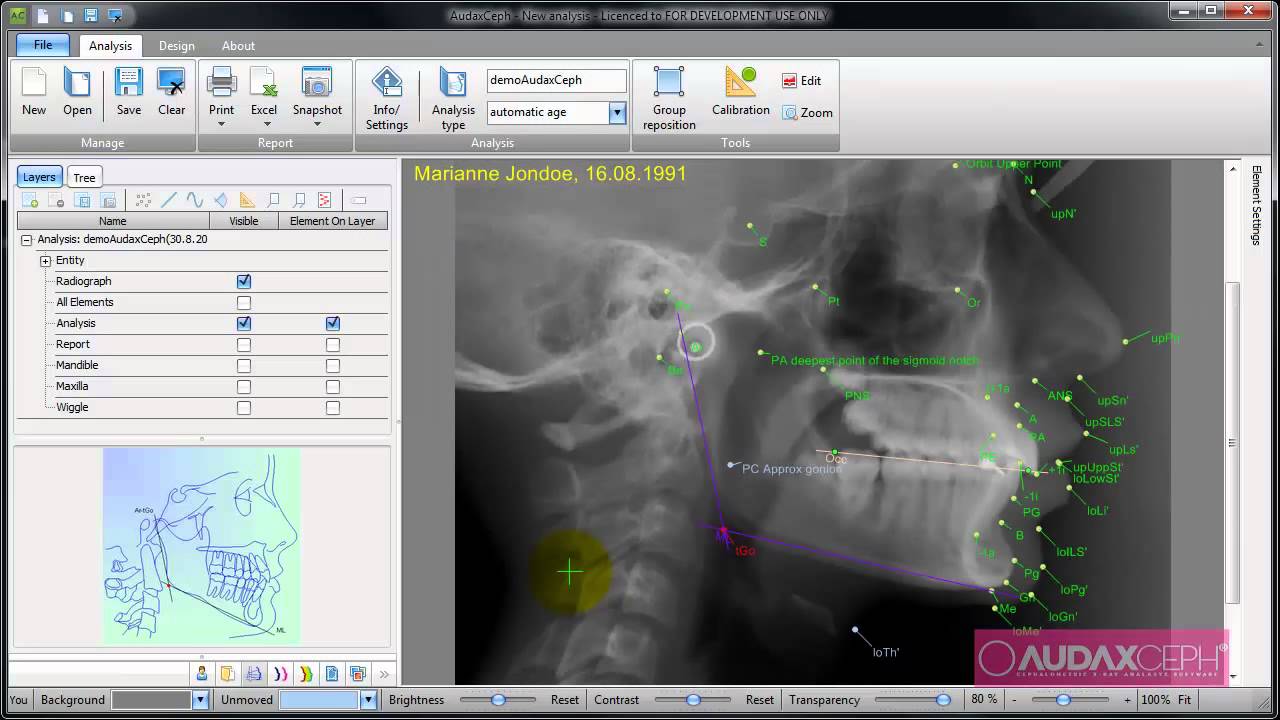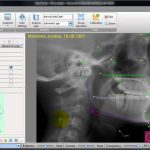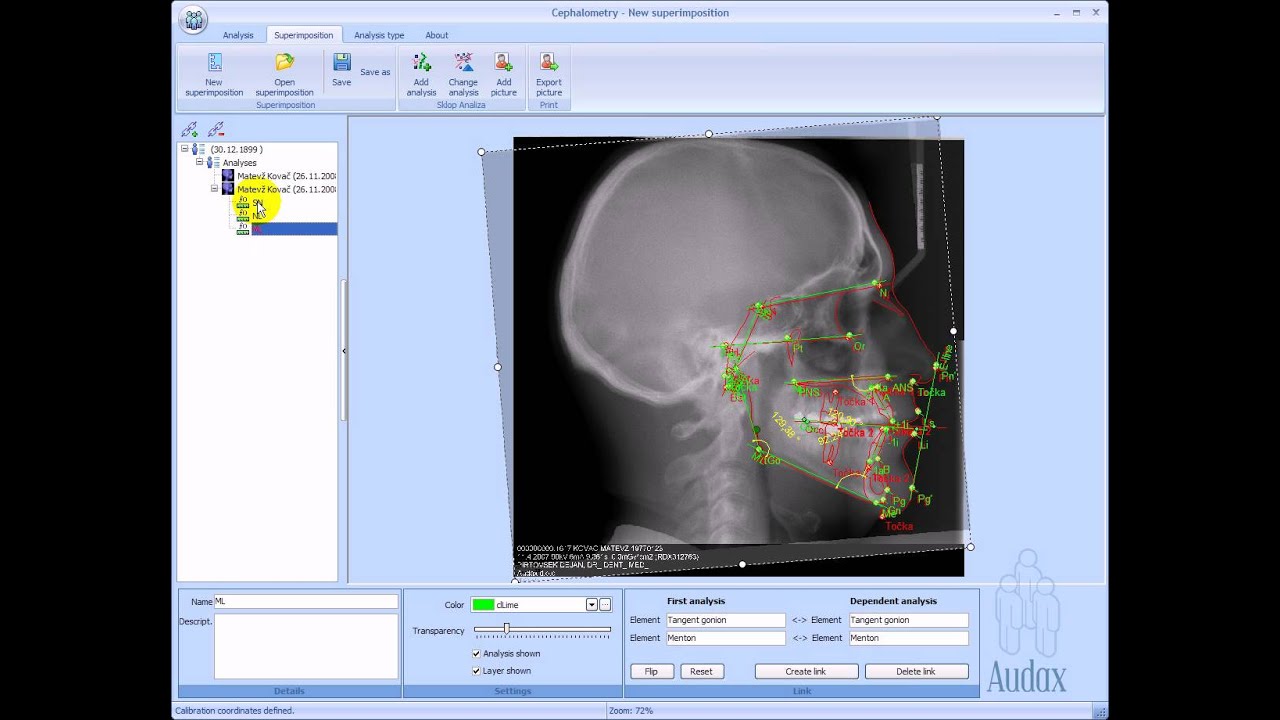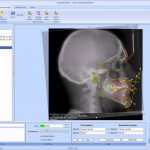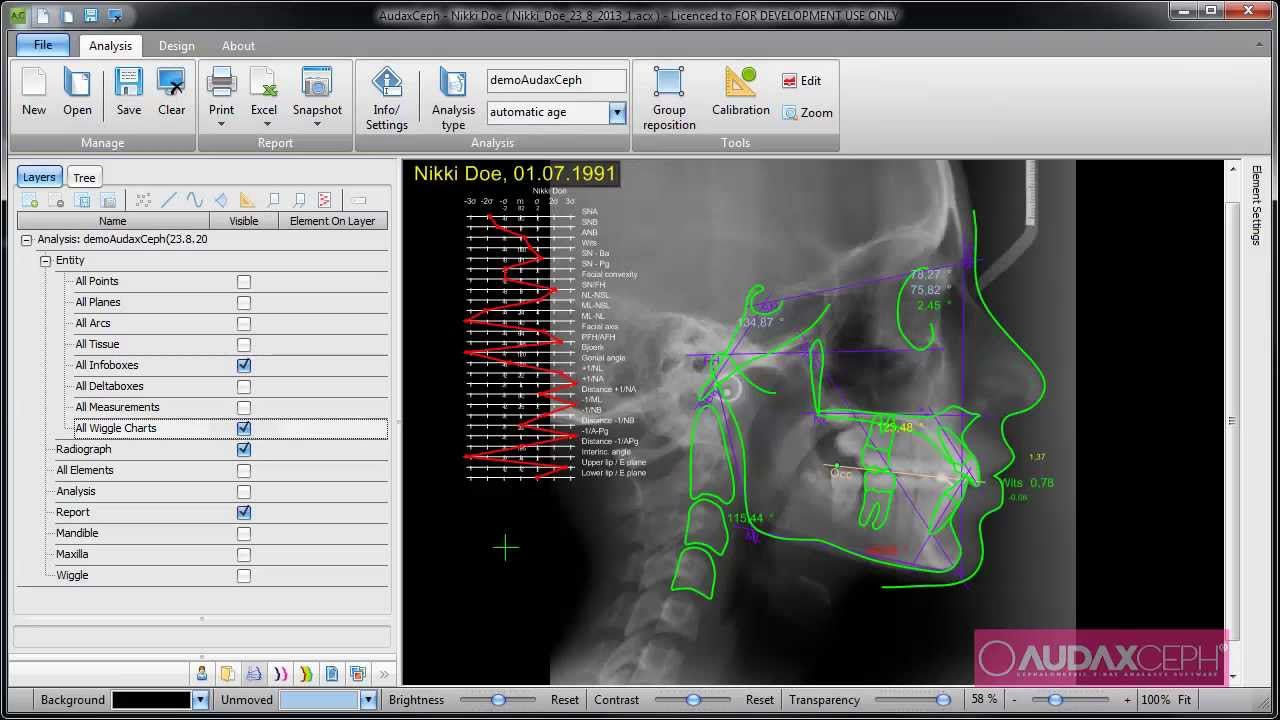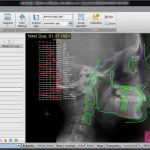 Buy activated AudaxCeph 2020 crack and you will be surprised at the modernization and increased productivity of your work as a dentist.
The best offer – cracked AudaxCeph 2020 on our website at the cheapest price
about AudaxCeph 2020 cracked version
AudaxCeph is a patient data management and analytical x-ray program for orthodontists. The Visual processing goal (VTO) function helps you create one or more processing forecasts. By simulating orthodontic or surgical treatment with any analytical type, a detailed treatment pattern can be created.
It allows you to quickly decipher TRG, make a treatment plan, simulate the result of treatment, compare images before and after treatment, store all orthodontic documentation, as well as create a card of an orthodontic patient
Audax Ceph program modules
Module for uploading, storing, and analyzing photos, x-rays, patient data, and orthodontic documentation.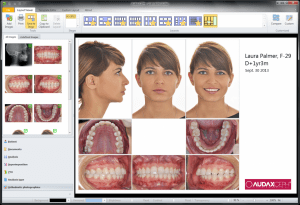 + Upload images from existing files, using a scanner, camera, or digital x-ray systems. In addition, it is possible to import data from volumetric radiographs.
+ Create a treatment plan and presentation for articles and your colleagues.
Module for cephalometric analysis of radiographs.
Significantly reduces the time required for the tedious and lengthy task of creating cephalometric markings and corresponding analysis lines.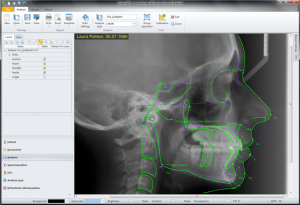 + Analysis of cephalometric radiographs, as well as fast and accurate overlay of different cephalometric lines.
+ Table with dimensions and overlays of contour lines and images
+ Indication of deviations from the norm
+ Use of lateral and frontal cephalometric analysis.
Module for analyzing and predicting changes in the face profile during planned orthodontic treatment.
A great tool for communicating with the patient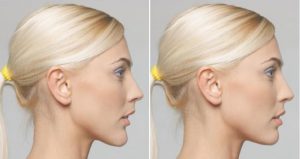 + Superimposing x-rays on the patient's face profile.
+ Monitoring changes in the profile when moving teeth.
+ Compare pre-treatment and post-treatment images.
Advantages of the Audax Ceph program
Russified.
Convenient function for orthodontists who do not speak English.
Training in the office and remote.
We teach you how to work with the program in the office or via Skype.
Professional and computer support in Ukrainian, English and Russian.
We communicate in your language.
A huge database of pre-installed transcripts by author – 66 types of analysis.
If the required transcript is not in the standard set, we will create and add it to your program personally for you.
Each point is accompanied by a hint in the form of a photo and text.
There is no need to know all the TRG parameters.
Ability to upload, process, compose and print all patient data required to fill out the patient's medical record in accordance with the requirements of the Ministry of health of Ukraine.
Significantly facilitates the routine work of filling out the card of an orthodontic patient.
Superimposition to compare x-ray and photo images before and after treatment.
A convenient feature for surveillance
Nothing found?
not a problem
and we will get the software you need
We have a large team of specialists, and we can get nearly every software!
Get retail versions, fully unlocked and 100% working!